Which Players To Watch At The 2022 World Cup?
World Cup will be the most watched event in 2022, and there are a lot of eyes on the players that should carry their teams toward victory. TheMessi and Ronaldo are not as popular as a few years ago because new and young players came into the spotlight. The Great thing is that there are a lot of players that fans like instead of only two, which was the case for the past decade.
The weather might be a problem for some of them because it is organized in Qatar in 2022, where average temperatures are very high. But the tournament is played in November and December, so it shouldn't be a drastic issue for those from cold areas. The best players have four years to prepare for this event and prove to others that they deserve the title.
Kylian Mbappe – France
The biggest rival for one of France's best players is Haaland, but he didn't manage to reach the World Cup this year. This means Mbappe has a better chance of becoming the world's best play. 
This doesn't mean it will be easy because some amazing players from different countries will do their best. One of them is also from France, and he will have the leading factor for his country.
Mbappe isn't playing as well as he was a couple of years ago when he took over the soccer scene with amazing speed and agility. In 2022, he scored only 12 goals in Ligue 1 and 7 in the Champions League.
Lionel Messi – Argentina
The 35-year-old is still considered the best player in the world even after a couple of years that weren't so great in PSG. It seems like they are reaching a certain point where they can compete against teams like Manchester City or Bayern, but that probably won't be the case in February when they play Bayern.
Before the Champions League, there was a title that Messi still didn't win, and the same goes for his biggest rival, Christiano Ronaldo. Both players are considered the best in the world but still lack the World Cup title. This is probably the last time they will have the opportunity to win it because it will take four years for another try.
Christiano Ronaldo – Portugal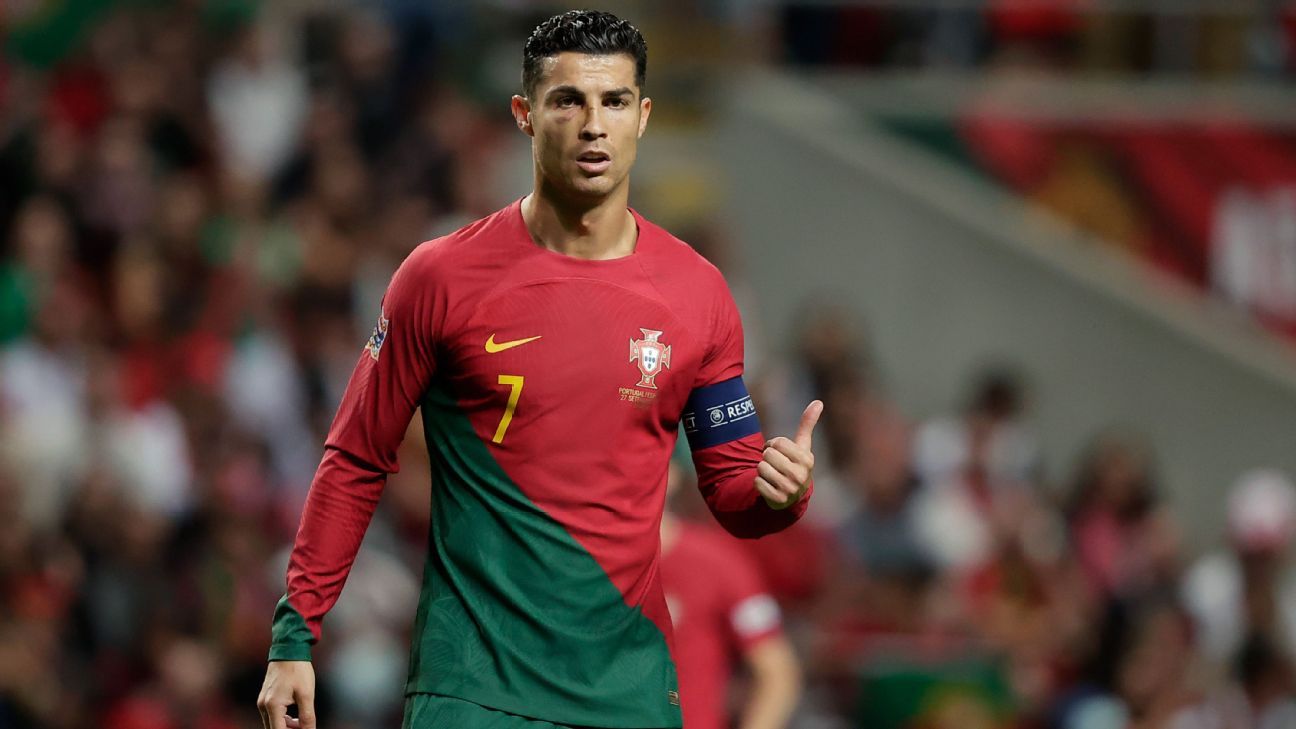 It was a rough few years for Christiano, especially after going to Manchester United, who is barely managing their position in the Premier League. This is probably his last World Cup like Messi's, and we will expect the best from him. It will be hard to compete with younger players, but everything can happen in a few matches that are played in a month.
No one expects a lot from Portugal after the qualifiers, where they didn't manage to get that number 1 spot in the groups. Serbia took that spot and qualified for a match before they did. They shouldn't have a difficult time against South Korea and Ghana, but Uruguay will be a problem for him.
Neymar – Brazil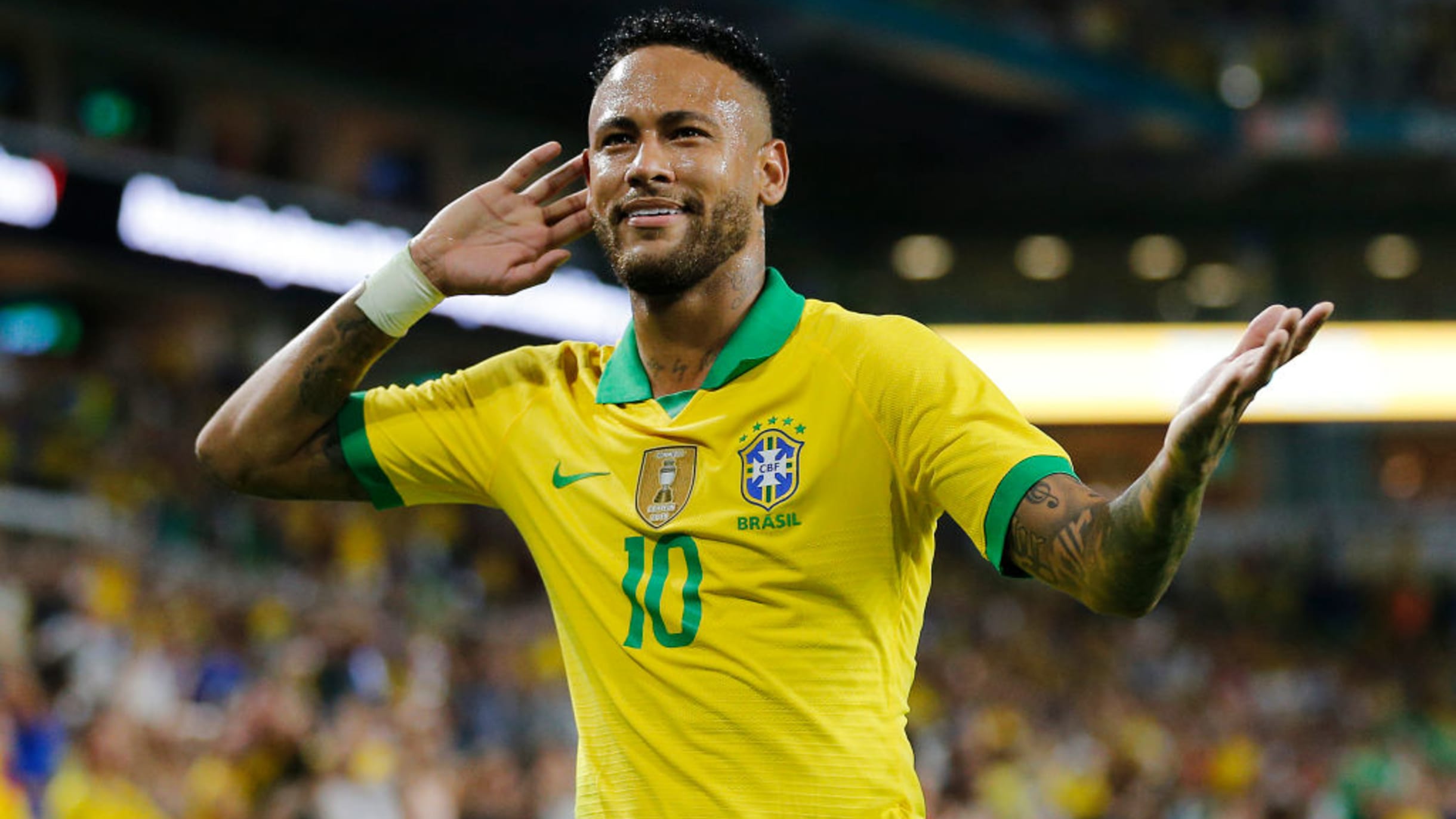 The Brazilian team is the favorite for winning the Cup, and everyone is looking in Neymar's direction, even if there are a lot of amazing players on the team. 'He isn't among the players that won the Cup, so he is motivated like Messi and Ronaldo, who he shares history with. Almost every player in their roster comes from some of the top clubs in the world, so it's expected a lot from them.
He is currently playing with Mbappe and Messi in PSG, which should be a dream team, but they are struggling in the Champions League, and the biggest test is around the corner called Bayern. If he doesn't win this, Neymar will probably play another World Cup, so it's not the end of the road for him. Vinicius Jr. is also one of the names that should be on the list, but there's time for him to shine.