Top FIFA World Cup Players Of All Time
The World Cup is on its way, and there's a lot of news and speculation about the players that should lead their nations to victory. There are many differences between players today and a couple of decades ago. The whole game was different, with many goals and much tolerance for fouls.
People still remember players like Zidane, Garrincha, Cafu, Beckenbauer, Ronaldo, and others that changed the game in their way. This info might not be very valuable regarding world cup predictions, but you can know how a certain player can change the game's outcome.
Zinedine Zidane – France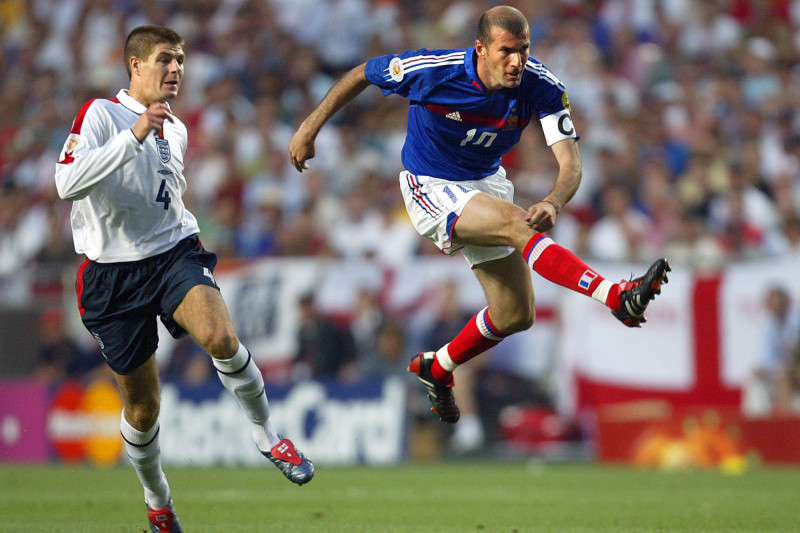 France had some amazing players in the past, and after winning the World Cup in 2018, they proved to be one of the favorites in the upcoming years. Mbappe is one of the players that can be compared to Zidane because he's the one that turns the game around. But, if something Zidane is famous for, it's the dramatic situation he was in against Italy in 2006.
This was one of the anticipated matches those years because it was the last game of his career, and he decided at one point that no one could verbally assault him. This decision made him hit an Italian player with his head, which resulted in a direct red card leaving the field forever as a professional player.
Ronaldo – Brazil
One of the best players from Brazil is Ronaldo, who was famous for his strong shooting. An interesting thing about him is that in 94′ he didn't play a single minute in the World Cup, and four years after, he became the best player in the world. 
Besides being the best player, he loved doing crazy things like the haircut he had during the qualifications in Asia. He left only a small amount of hair while cutting everything off.
Even if he was a fun guy, his free kicks were something out of the world. The most popular free kick he made was against France, where he curved the ball so much that many people thought it wasn't possible.
Diego Maradona
For many fans, Maradona and Pele were the best players ever, even if most people didn't have the opportunity to watch Pele play. Most of the stories are told from one person to another, and there's only a small amount of film you can find about Pele. On the other hand, Maradona was born 20 years later, during the era when soccer had become even more popular.
He became popular during the 60′, but he had a huge problem with drugs. No one knew that he would take it during the games to increase his adrenalin which resulted in some amazing performances. He said he wasn't using it for his whole career except for a short period during the highest points.
Pele – Brazil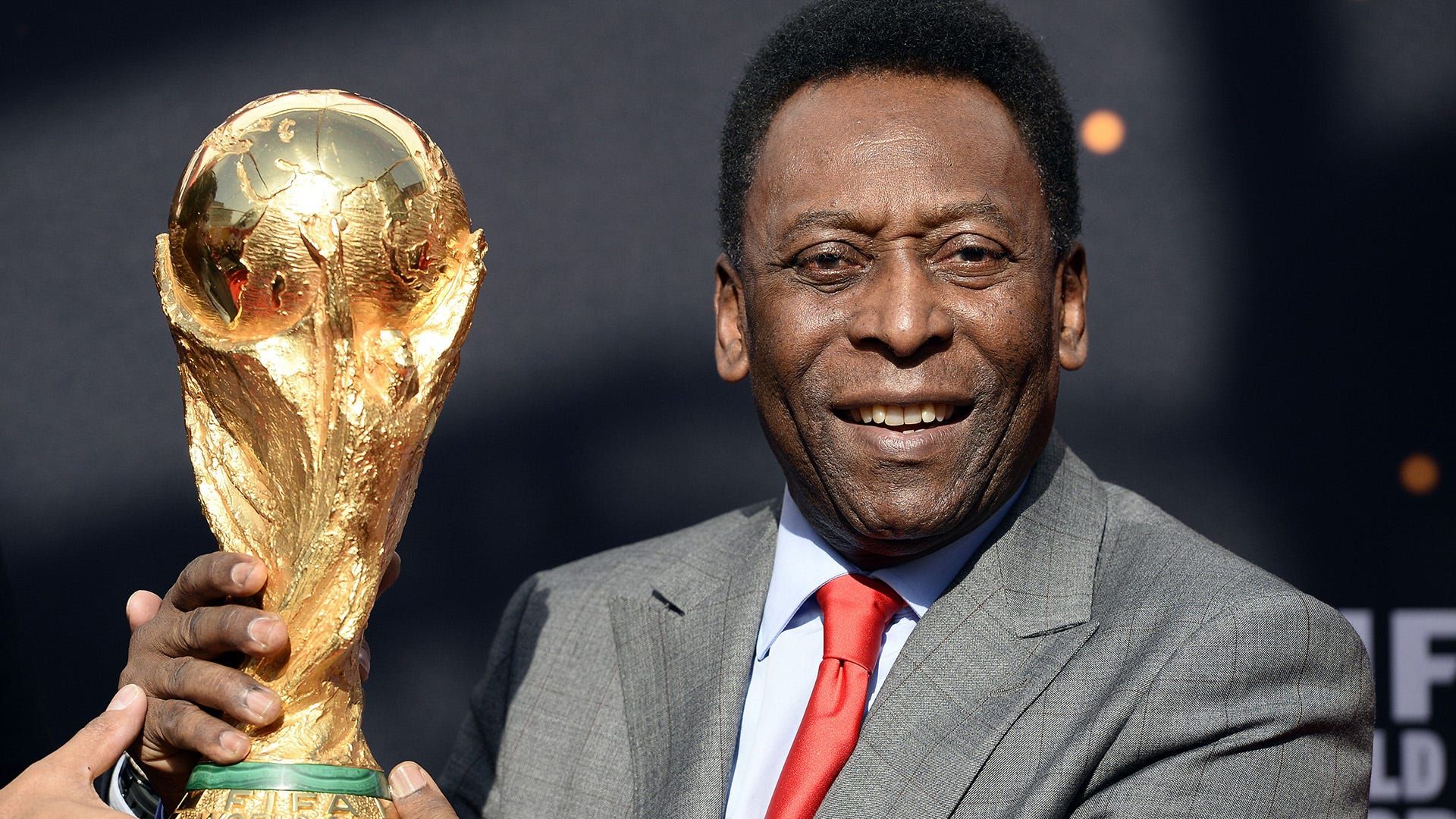 Most talented players come from Brazil because they have a unique approach to soccer, where dribbling the ball is the game's main point. Nowadays, people focus more on tactics instead of showing their skills with the ball. Pele was one of the players that became popular during the World Cup as one of the youngest players. He was only 17 in 1958 when he played his first national game.
He had an injury after the first Cup, but it was an amazing performance from a 17-year-old. Scoring a hat-trick in the semi-finals and scoring again in the finals was everything a Brazilian fan wanted. 
After he returned to the field and played the World Cup again in 1970, he proved that he was the best player of that time by scoring amazing goals and writing history. Other great players, including Miroslav Klose, Franz Beckenbauer, Cafu, and others, should be on the list.