Dazzling Delhi – A Capital with Heart
Moving around Delhi can be quite a demanding task because of the sheer scale of the place. But this makes exploring the city fun – one does not know what is in store. This unpredictability of Delhi enamors the intrepid traveler. Many informed travelers choose self-drive cars, which offer more privacy, explore the city, and allow the traveler more control and flexibility over the route. Here are some typical 'Dilli' things one must indulge in to feel the city.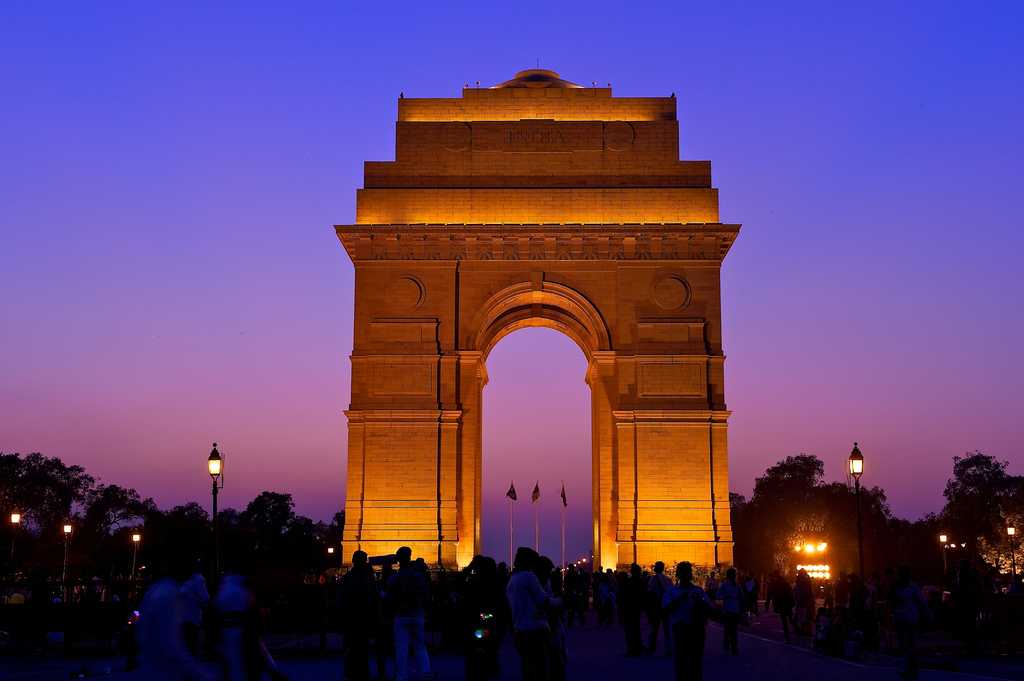 Heritage Stops
Delhi is living history, and this legacy is embodied in its various monuments, which loom over a changing landscape like a pivot to another age. One should visit the Qutb Minar, the tallest minaret built with bricks. This is a remnant of the Delhi Sultanate and situated close to this iconic structure, and there are many other examples of the times' architecture. The Lodi Gardens is another site that reminds visitors of pre-Mughal Delhi. The place is ideal for a morning visit, and some of the attractions here include numerous tombs of old royals from the 16th century.
The geometry of Persian architecture is one of the main motifs of Delhi's Mughal landmarks. Many believe that Humayun's Tomb provided the blueprint for the Taj Mahal in Agra. Purana Qila is another place in Delhi where one can soak in some history – this old fort surrounded by a moat was one of the Mughals' earlier works in the sub-continent.
Living History
Mughal architecture is not just restricted to monuments. The Red Fort today encloses myriad things and is the bastion of modern India in many ways. Some magnificent fortification highlights include the Diwan-i-Aam and Diwan-i-Khas, two courtyards used for meetings. The Jama Masjid is one of the most important spiritual landmarks of India. Around this mosque, one will also find many famous eateries that serve some of Delhi's most storied dishes. The old havelis of Chandni Chowk now remain the backdrop of busy market streets. The hustle-bustle of Purani Dilli is best experienced here.
A Modern Avatar
Away from the domes and gardens of the Mughal areas, Lutyen's Delhi was envisioned to portray Delhi as a modern and sophisticated town. Connaught Place is arguably the most famous area for recreation and business in the entire city. India Gate, the Parliament, and many museums and other modern architectural marvels dot the area. A drive around the famous Rajpath neighborhood is also recommended.
Nowadays, it is straightforward to book self-drive cars in Delhi. Companies like Zoomcar allow app-based booking in a matter of minutes, and one can choose from a wide range of vehicles – hatchbacks, sedans, SUVs, and even luxury Mercedes and Audi cars. 24/7 on-road support adds security and convenience to the entire experience. Discovering India's capital and its many hidden surprises is a joyful experience, on that mustdone with complete freedom behind the wheel.