5 Things You Did Not Know About Personal Loan
Did you know the various benefits of personal loans? You can use them to finance your dream wedding, vacation, education, home refurbishments, purchase expensive items like laptops, and more!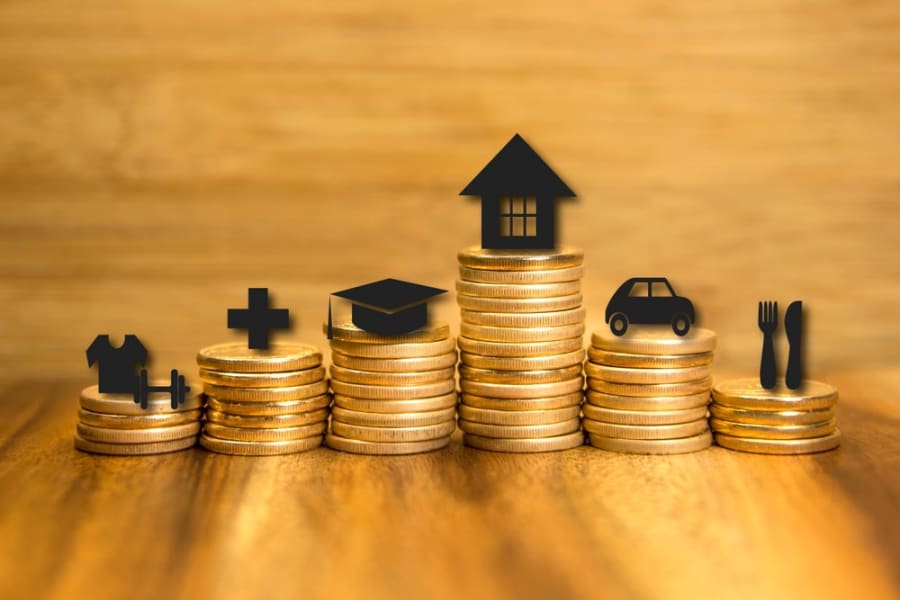 But to use these loans, you first need to know about them. So, here are 5 things to learn about personal loans.
5 Things to Know About Personal Loans
#1 – No Security or Collateral is Needed
The best bank doesn't demand any collateral or security for a personal loan. The loan is disbursed based on the applicant's creditworthiness.
So, to get a loan, try to improve your creditworthiness by:
Improve your credit score and history with regular loan repayments and credit card bill payments in full on time.
Reducing your debt-to-income ratio by increasing your income and lowering the existing financial liabilities (suppose, by choosing a bank that offers low rates on balance transfers of existing credit cards and personal loans).
#2 – You Can Apply Online
Gone are the days when you had to visit the bank to be granted a loan. Now you can easily apply for a personal loan online on the website or mobile app of the chosen bank.
This comes with the following benefits:
The whole application process takes only a few minutes as it happens digitally.
There's no need for any paperwork.
Once you meet the eligibility criteria and verify your documents, the loan is instantly disbursed to your account. So, you can start using it immediately!
#3 – Documentation is Easy
When you apply for a loan online, the documentation process also becomes digital and hassle-free.
Just upload the soft copies of a few basic documents like:
Identity and address proof (like Aadhar Card)
Income proof (like salary slips)
3 months' bank statement
Details of your debit card or Net Banking to set up an e-Mandate
An e-Sign or e-Stamp for quicker loan disbursal
#4 – Both Salaried and Self-Employed People Can Apply
Yes! A loan is for everyone to finance their needs and dream purchases. Hence, a good bank offers personal loans to salaried and self-employed individuals.
Only ensure to meet the eligibility criteria under your specific employment category:
As a salaried applicant, your age must be 23-60 years.
As a self-employed applicant, you must be 25-65 years old. (Even if you can't produce salary slips, you can show your bank statement or income tax returns as alternative income proof.)
You must be running your business or working for at least 3 years.
#5 – You Can Enjoy Low Interest Rates
The best bank for personal loans offers them at competitive interest rates. Moreover, the payable interest goes down as the outstanding principal amount of the loan keeps reducing. This helps you repay the EMIs conveniently within the chosen tenure.
After meeting the eligibility criteria, use the personal loan EMI calculator on the bank's website to know the monthly payments to be made based on your chosen loan amount, interest rate, and repayment tenure. The best bank offers a flexible tenure of up to 60 months to ease your loan repayments!